various artings.
Apr 12
she had a very important spanish project to do.
I'm not super great at gif-ing things, but here you guys go!
(via lisaveeee)
Togekiss is such a cutie, not to mention a great flinch hax. 

If I were to have a pkmn as a pet I think it'd be Togekiss or Dunsparce. 
(via pejntboks)
(Source: blog.dakotamcfadzean.com, via dakotamcfadzean)
"I'm going, I'm done! Nice to meet you Tommy. Mrs Connolly. And as for you Mr Connolly, only an idiot hangs the Union Flag upside down. Shame on you!"
(via celestialteez)
[video]
Apr 06
i've forgotten how to draw Grantaire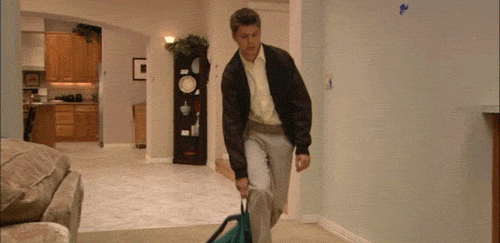 Apr 05
when i get into a rut of the art kind, i think French Revolution.
Apr 04
i have a lot of feelings about khoshekh
just doodling.